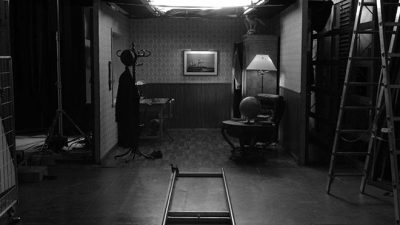 Anssi Pulkkinen (born 1982), the first artist of Galerie Anhava's PROJECT series, graduated from the Finnish Academy of Fine Arts in 2008 and is currently studying documentary film direction at the Aalto University.
The video work Sea (Three Borders) by Pulkkinen will be on display. In this work, the sea is a mythical object of yearning to which dreams of something different and better are attached and before which the viewer becomes engrossed in dreams and memories. In this piece, the artist addresses the relationship between an image and the emotion that it generates, while playing with levels of different realities by juxtaposing and changing them.
The work moves from one form of representation to another. As it expands from a two-dimensional image into a moving video piece, the physical experience of viewing is enhanced. Pulkkinen deconstructs the means of representation of the moving image, first creating an illusion and then revealing the means used for it.
Piia Oksanen
read more